Our office handles all types of criminal defense cases in State and Federal Court.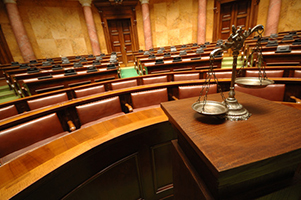 Our office offers a variety of family law services.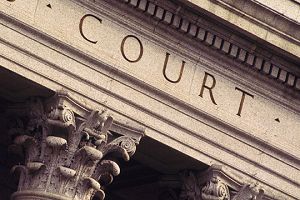 Sometimes even lawyers need lawyers.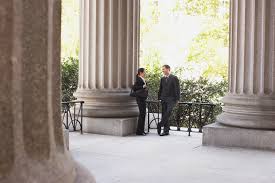 The term civil litigation refers to a legal dispute between two or more parties that seek money damages or specific performance rather than criminal sanctions.